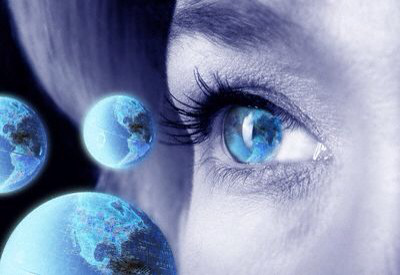 Vision :
• Need to achieve continual quality growth.
• To maximise productivity.
• To be the fastest growing excipients/ingredients manufacturing company.
• To achieve and retain the leadership positions in respective segments.
Mission :
• To manufacture & supply of highest performing excipients for Pharma-Cosmetic industries.
• To save their energy, time & cost through our innovative products.
• To dedicate ourselves towards the best customer satisfaction.